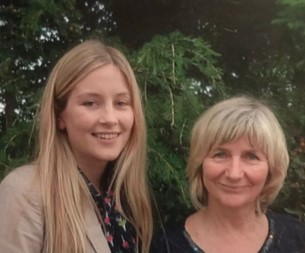 Name: Breda Mulcahey
Farm Name: Boulta View
Farm Type: Equine & Organic
About the Holding
Boulta View Farm is an 80-acre cross-country and racehorse training facility with an organic vegetable allotment and free-range hens.
A Social Farming Day
an organic vegetable garden and polytunnel (weeding, planting, harvesting)
feeding and checking hens; collecting eggs
working with bees
grooming horses
farm walks
Growing vegetables in raised beds in an enclosed
Growing veg in the polytunnel in an enclosed
Care of Hens
Care of Bees
Care of horses
Local & Community Interests
Breda worked as a clinical nurse specialist in community mental health. She want to provide support and advocacy to people with mental health problems.