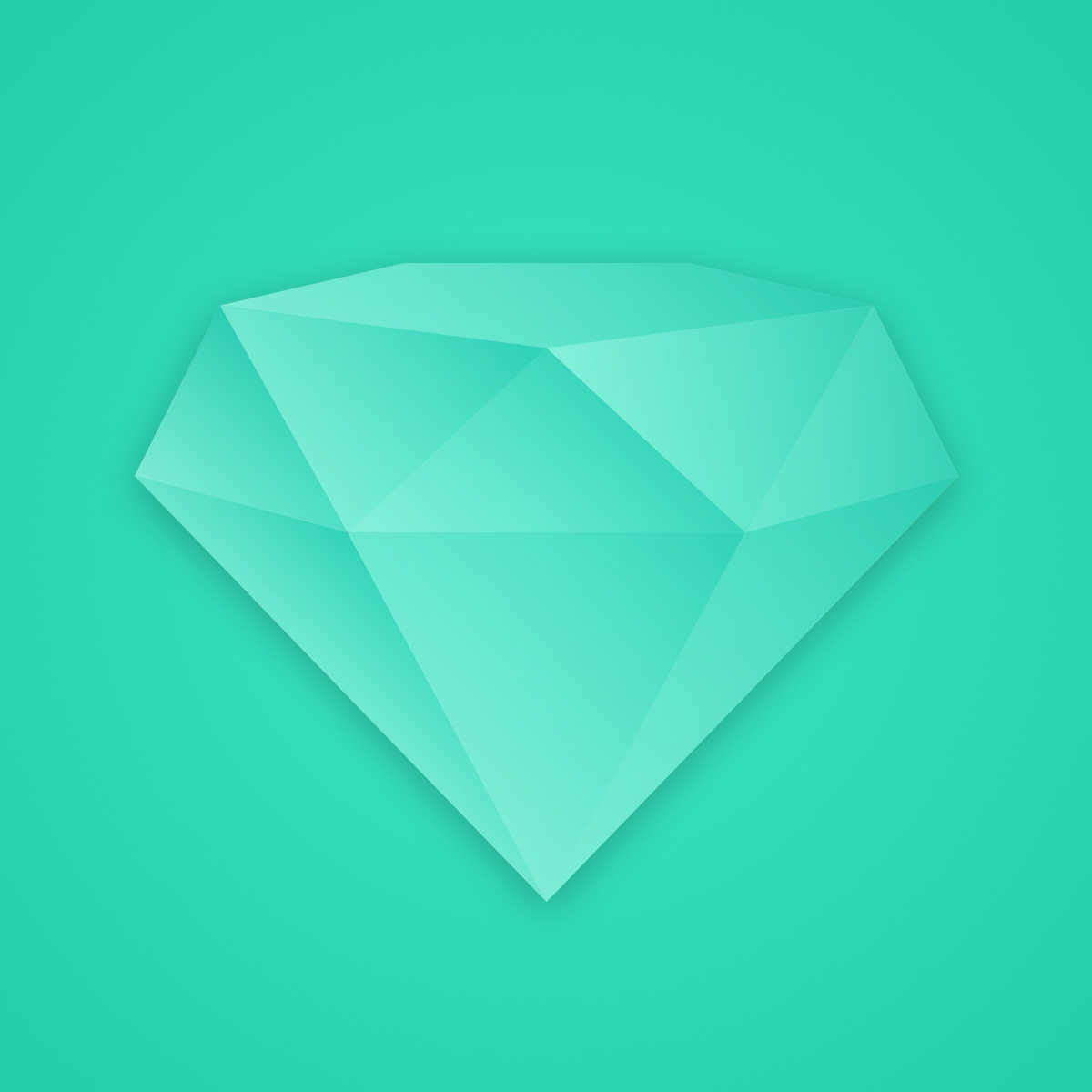 Name:  Isabelle Sutton
Farm Name: Sutton Farm
Farm Type: Organic and Horticulture
About the Farm Holding
Isabelle and her family have lived on the Sutton Farm for over 25 years. It is a flower farm and a wildlife and biodiversity reserve on 20 acres. In addition to the flower farm being a working farm, providing vegetables for my family and neighbours and cutting flowers for local shops, markets and events, there is something more going on. It is a haven for wildlife and is run on totally organic principles with no chemicals, pesticides, or artificial fertilizer used. There are wetlands, woodlands, wildflower meadows, and an abundance of butterflies and insect life. Throughout the year there are many birds, ducks, egrets, swans, herons, kingfishers, and otters. All wildlife and biodiversity are very much part of the experience on Isabelle's farm.
A Social Farming Day 
Tulip and daffodil picking
Seed sowing for summer flowers
Seed sowing for vegetables
Planting Wildflower Meadows
Preparing Nature Trails
Setting up new beds for vegetable plant
Assisting in all aspects of flower farming; seed sowing, planting, plant care, soil care, harvesting, flower arranging and preparing flowers for market.
Art activities, wildlife identification, plant identification.
Nature walks, vegetable growing and harvesting.
Local & Community Interests
Isabelle is  involved in the local environmental group in Bandon and Friends of Inishannon Conservation Group. She has a particular interest in wildlife in the area. She is  involved in the local church altar flower group. We have country markets in Bandon (Friday and Saturday) and a farmers' market on Saturdays where Isabelle often sell her flowers.
Isabelle has a background working in the rehabilitation of people with disabilities and I have also trained (to level 7) in social and therapeutic horticulture. The farm is a designated work experience venue for Kinsale college horticulture students so with this experience, in training and working with people with disabilities and social disadvantage coupled with years of horticulture experience. Isabelle is passionate about the therapeutic benefits of being outside in nature and have read widely on the topic and have trained (at Waterford Institute of Technology) in this area.