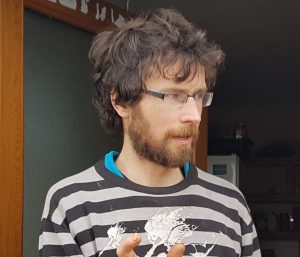 Name: Joseph and Aoife Reilly
Farm Name: Glasraí Farm
Farm type: Organic horticulture, poultry
ABOUT THE FARM HOLDING
Glasraí Farm is a 7 acre farm owned by Joseph Reilly, his wife Aoife and children.  They grow chemical free vegetables outdoors, in glass houses and in poly-tunnels to sell at markets and within their community.  They also keep chickens.
Joe and Aoife are passionate about healthy food and nature and often host visitors to educate them about healthy food.  Click here to learn more about their farm and ethos.
A SOCIAL FARMING DAY
Growing vegetables: sowing seeds, planting, harvesting, packing produce, digging, weeding
Caring for chickens: feeding and collecting eggs
Other activities: tree planting, maintenance of poly-tunnels
LOCAL & COMMUNITY INTERESTS
The farm is a social busy place where Joe and Aoife host groups from all around the locality.