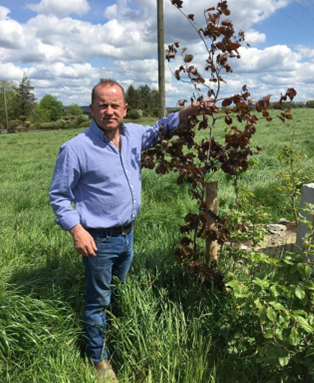 Name: Michael Callinan
Farm Type: Drystock, horticulture
ABOUT THE FARM HOLDING
Michael farms 60 acres where he has 30 cows and 10 calves.
ACTIVITIES OFFERED TO PARTICIPANTS
Horticulture: sowing seeds, preparing ground for planting, weeding, feeding and watering.
Animal care: feeding and bedding animals that are housed, cleaning out sheds, scraping the yard.
Other activities: fencing, painting.
LOCAL & COMMUNITY INTERESTS
Michael and family are huge supporters of local hurling.