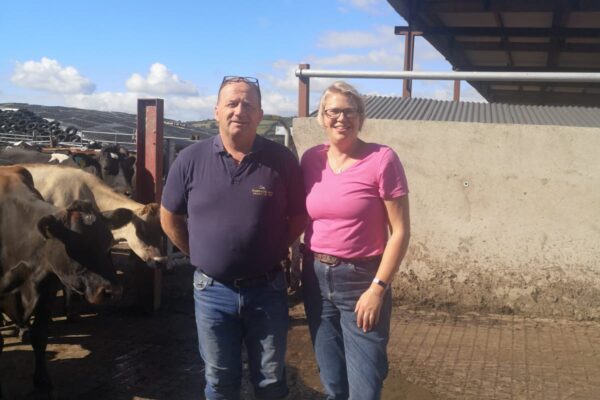 Name: 
Shirley & Michael Bateman
Farm Name: 
Bateman Farm
Farm Type: 
Sheep
About the Holding
Michael, Shirley, and their children run a large dairy farm and milk over 600 cows on a rotary milker. There is a vegetable garden and many other opportunities for inclusion with this couple who have much experience in helping people throughout their life together.
A Social Farming Day
Milking cows
Feeding calves in the spring
Fencing the fields
Vaccinating the animals
General herding of stock
Cleaning and tidying around the yard
Local Interests
The Bateman family is very involved in the community through the G.A.A. One of their daughters is a primary teacher and another is training as an Occupational therapist. They are also involved in fostering so have had a lot of experience helping people.