Collinstown, Co Westmeath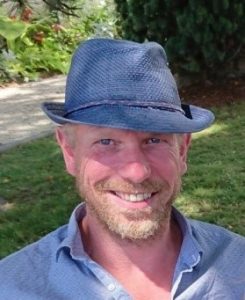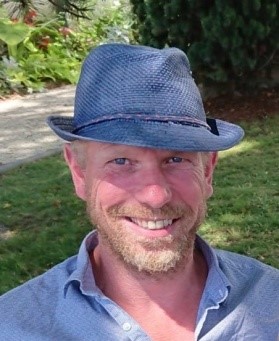 Name: Claudia Marl & Hans Widmann
Farm Name: Barbavilla Demesne
Farm type: Goats, horticulture, forestry, bees
ABOUT THE FARM HOLDING
Barbavilla Demesne is a large old country estate near the village of Collinstown in Westmeath. The farm is owned and run by Claudia and her husband Juergen. Hans lives with his family on the farm and works alongside Claudia and Juergen.  A variety of crops are grown on the farm and there is also some forestry. Most of the land is under grass however to feed the goats and the rare breed cattle herd. There are also about 30 chickens, a vegetable garden, an orchard and honey-bees.
Hans has been involved in Social Farming for over ten years and has worked on many different Social Farming Projects. He enjoys experiencing first-hand how people can benefit from social farming and enjoys nature and working with people.
A SOCIAL FARMING DAY
Animal care:  feeding, watering, cleaning out and moving
Horticulture:  ground preparation, seeding, planting, care (watering/weeding) and some light orchard management – harvesting, pruning, mulching etc.
Farm Maintenance: fence and pasture management, grassland care
Other activities: woodwork, music, creating flower-beds and building flower containers, timber boat building
LOCAL & COMMUNITY INTERESTS
Hans and Claudia are members of the Collinstown Action Group, which promotes the local development of the village.  They are also involved in the local scout group and with the Clann Lir comhaltas (traditional music group)